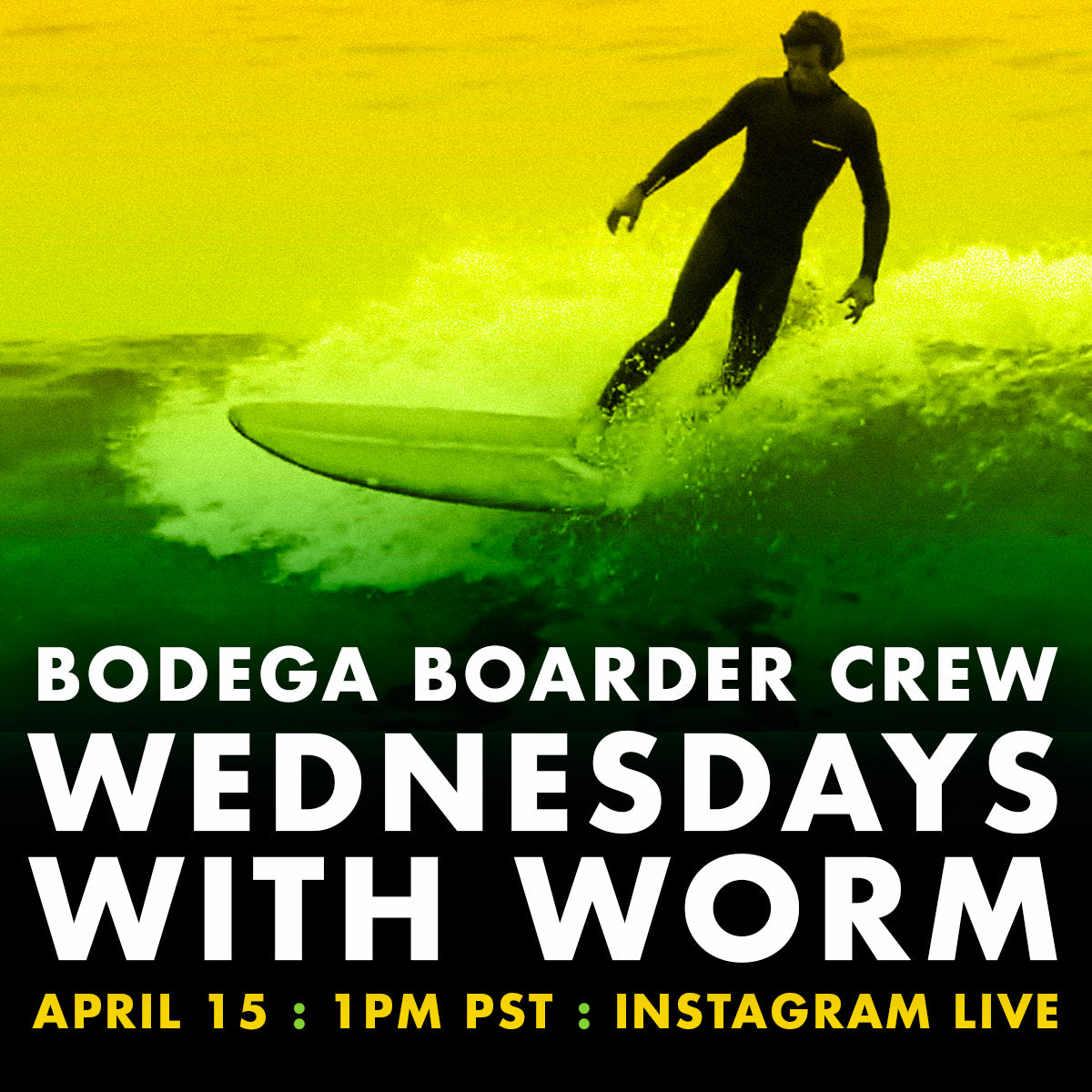 In this episode of Wednesdays With Worm we sit down with Erin Ashley and about going backside and who does it best. Also, when to go switch and when not to. 
---
In this episode of Wednesdays With Worm we sit down with Erin Ashley and talk about proper stretch fives, what she likes to bake, where to place your fin and what kind of boards she likes. Make sure to check in every week for new episodes.
---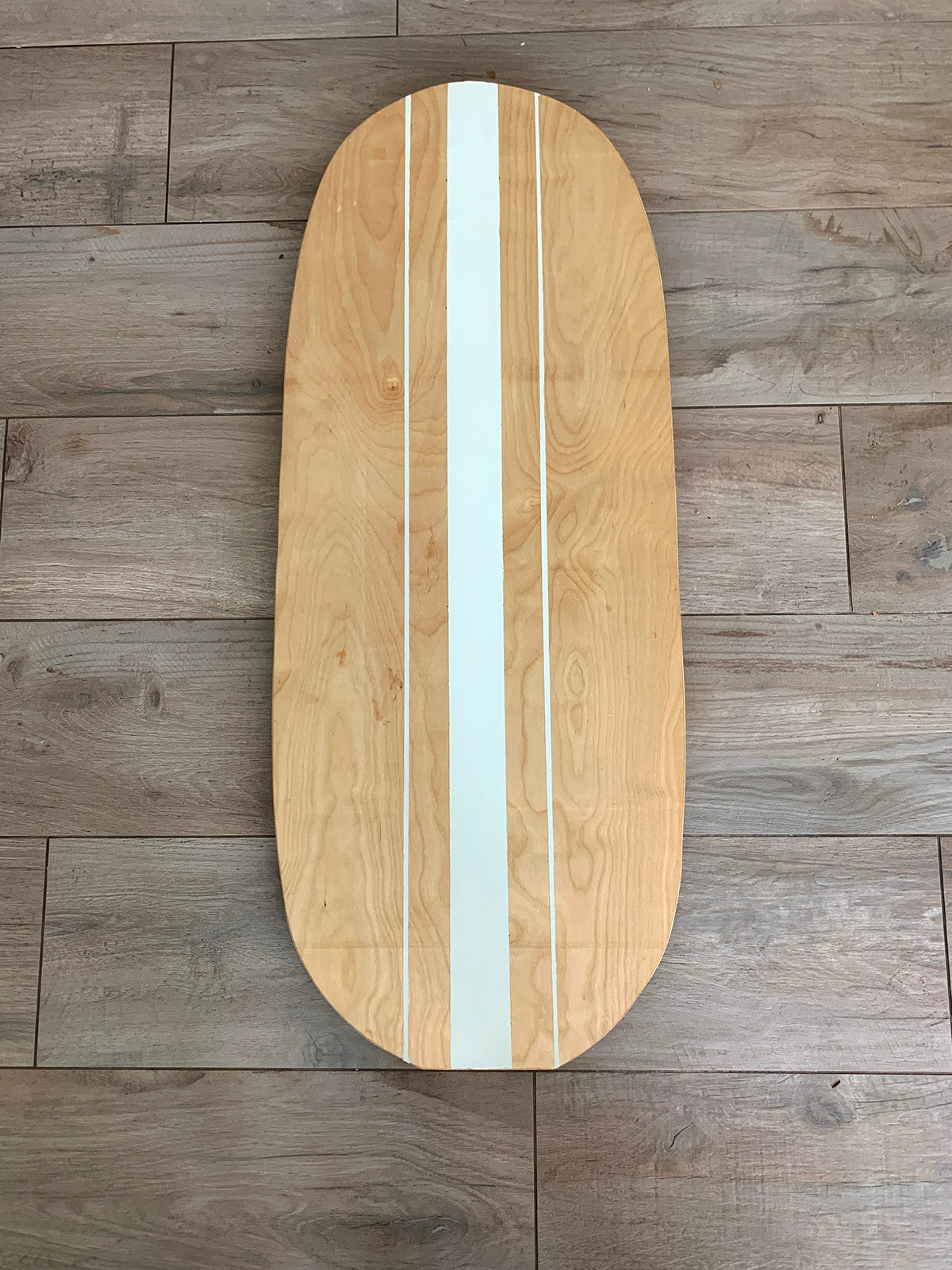 I know you guys are bummed just as much as I am about not surfing. Thinking about how rusty I'll be when I jump back in the water is getting to me and I am trying to figure out things that will keep me as close to shape as possible. My friend David turned me on to balance boards. As much as I would love to buy a $200-250 super slick looking one I don't see that in the cards for me and many other people. So after getting some dimensions from him I came up with my own version to...
---
Much love to everyone who joined us today. It was a fun 45 minutes and we look forward to many more. Here is a list of all the surf clips we spoke about. Special thanks for all these surfers and filmmakers for keeping us entertained. See you next week.
Edits 
Jared Mell & Alex Knost :Blackies or Bust

Surf | The Wedge 
 https://www.youtube.com/watch?v=nrZhplhKfaA
Jai Lee : Through the Past Darkly
---
We've been getting a lot of requests to do a music only podcast from our fans. But instead of a podcast we wanted to do something reminding us of getting a mix from a friend where they didn't write down the tracks and would just say "yo, peep this shit". So here is our attempt at doing that. Once a month we will post a 2-3 hour #Mixtape that's a mix of a bunch of tracks we are digging at the moment. This first one was the...
---