Well it's finally up and you can peep it over at the Log Rap YouTube channel.
Log Rap & Bodega Boarder Crew presents Loosies. This is a collection of "loose" Log Rap clips edited to a dope soundtrack provided by BBC and a little bit of New York flavor to keep things interesting. Look out for more info about a full length coming out in the near future.
Produced By: Log Rap & Bodega Boarder Crew
Filmed By: Ryan Cannon
Additional Footage Provided By: Grant Hilling
Edited...
---
We are back with one of my favorite Bodega Boarder Crew Members the one and only Johnny Pitzer (@jphonolua). We sit down and politic about growing up on Maui, traveling for surf and the idea of etiquette in lineups. We also have some short takes with @themattson2, @avocadosforlunch and lastly the announcement about the #DuctTapeInvitational at the @vansurf US Open of Surfing this coming week. So sit back and enjoy this quickie of an episode. 
---
Gots a banger of an episode with 3 plus hours of funk focussing on the #OBX. First we start off with a sit down with Asher Hunt (@asherhunt_) and politic about surfing in the OBX, traveling for surf and what's good about his home scene. Next we do a lil shop talk with Rascoe Hunt (@galeforceguy) and Murray Ross about their surf business, Gale Force Glassing, and what the industry is like in their neck of the woods. We close up with some short takes with @tatsuo_takei, @rvcasurf collab with @campbellbros and a new clip...
---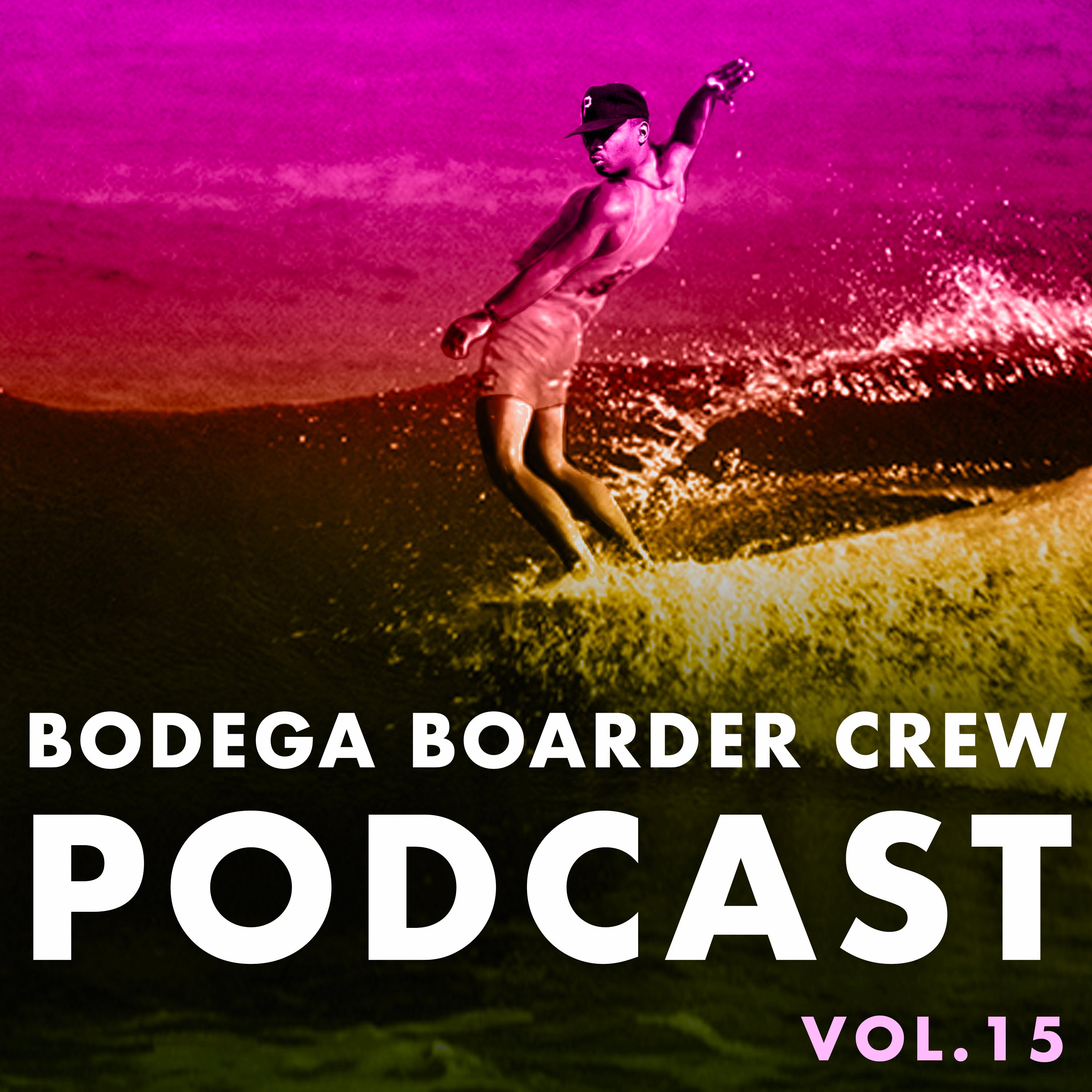 Back up in this piece with a recap of the @hotdoggerchampionship where we did interviews with some of the competitors including @zigzagsurfer, @jphonolua, @jahmorgan and many more. We also have some short takes with Grant Noble (@grantnoble_), a new surf film Dulce about Pavones and the new Oahu Stussy (@stussy) tour vid. Keeping it short this time around so ya'll can get hunting for some swell with the quickness yo. Check it out here
---